Club Kawana is Home to the Sunshine Coast's Kawana Thunder Bowls Team.
See our Club Kawana Bowls Calendar Below for our upcoming Social Bowls Days and Competitions.
December 2023 Bowls Calendar
Use the Arrows Below to Navigate to Future Months Calendars.
You can also click the print button, or add this to your own Google Calendar
by Clicking the "+ Google Calendar" Button in the Bottom Right Hand Corner.
Bowls
News

& Competition Results
Club Kawana is proud to be
home of the almighty Kawana Thunder.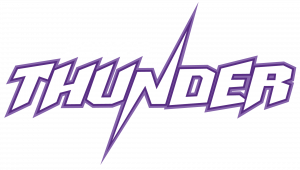 Click the Button Below to View our Latest Bowls News & Competition Results