Play Bowls at Club Kawana
Please select from the options below.
Information for


Bowls Members
Club Kawana is proud to be
home of the almighty Kawana Thunder.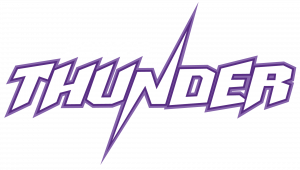 Contact Bowls Manager for More Info:
Kurt Brown – (07) 5493 1233
kurt@clubkawana.com.au
Barefoot Bowls


Sunshine Coast
Club Kawana Offers a Range of Barefoot Bowls Options
Upcoming
Barefoot Bowls Sessions:
Barefoot Bowls Sessions Cost $10 per player for 2 Hours Play – includes bowls and tuition.
Views Navigation
Event Views Navigation
We ask that players read the rules of barefoot bowls to gain a basic understanding of etiquette whilst on the greens.
Book a Private Barefoot Bowls Session Today
Let Us Know your Details & We'll Contact You to Organise a Private Barefoot Bowls Session.